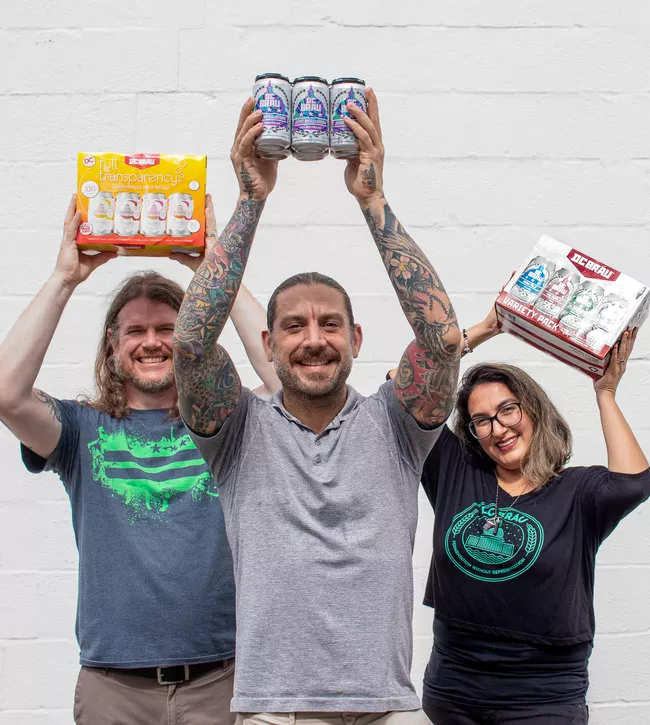 Our Story
Not too long ago, our nation's capital was a world-class beer town without a brewery to call its own. Since Christian Heurich had closed the doors to his brewery in the 1950s, Washington DC had no brewery whose products were available in local stores and on tap outside its site of production. There were brewpubs, yes, but no breweries. Enter Brandon Skall, Jeff Hancock and Mari Rodela.

Starting in 2009, the crew went about filling the glaring void in the local beer market. Two years later, on Tax Day 2011, DC Brau Brewing Company officially tapped its first keg of beer entirely brewed, packaged and sold within the District of Columbia. Since then, the brewery has crafted award-winning beer — utilizing a delicious and uniquely American blend of North American and European techniques and ingredients — with distribution throughout the greater National Capital Region, Maryland, Pennsylvania, Massachusetts and beyond.
Our mission at DC BRAU BREWING LLC is simple: Bringing people together through extraordinary beer, passion for our craft, and pride for our community.
We accomplish our mission by observing a common set of values and professional ethics, by producing the highest quality beer possible, and by partnering with others that have a reputation for quality and supporting the local community. There are no shortcuts; we believe that our goals are accomplished only with a real commitment from each of our employees.
DC Brau's values are Commitment, Experimentation, and Abundance.
Commitment
to producing exciting and quality beer, our team, our community, and City.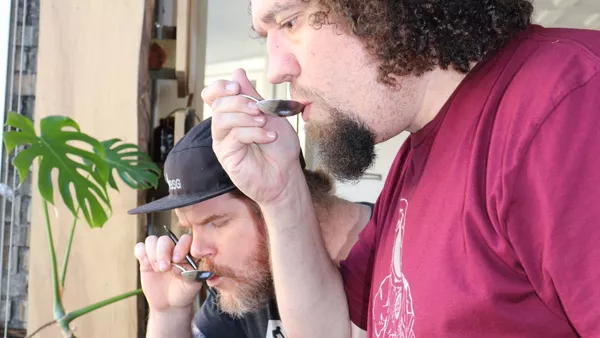 Experimentation
is how we operate and go about our work and play.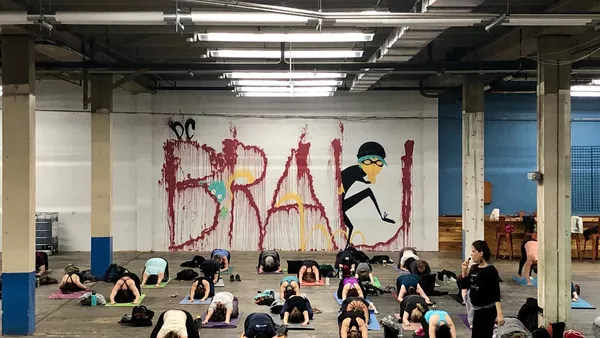 Abundance
for our company, team members, partners, community, and for the District of Columbia.
Partner Organizations
At DC Brau Brewing we are very passionate about giving back to our local community in Washington, DC. As the primary focus of our giving program, we center our donation efforts on a specific group of local non-profit partners whose efforts align with our company core values. We've chosen to do this because we want to ensure that our donated resources and energy have a greater impact for our partners and our local community.
Charity Request
DC Brau Brewing Company believes it is important to be a good neighbor and support the community in which we live and thrive. DC Brau believes that Family, Culture, and Health contribute to a stronger and more vibrant community in Washington, DC. Because of this we've chosen to focus our giving capacity on nonprofit organizations that are within the District of Columbia and specifically strive to strengthen all families, invigorate and celebrate DC culture and history, and promote the wellbeing of residents of the District. As such, we also strive to promote and educate others about the District's need for Statehood. See below for more information.