Braurunners: HIIT class with Coach Alexandra
Time: 11:00 AM
- 12:00 PM
Location: DC Brau Beer Garden
Related Events
Time: 11:00 AM
- 12:00 PM
Location: DC Brau Beer Garden
Braurunners HIIT class w/ Coach Alexandra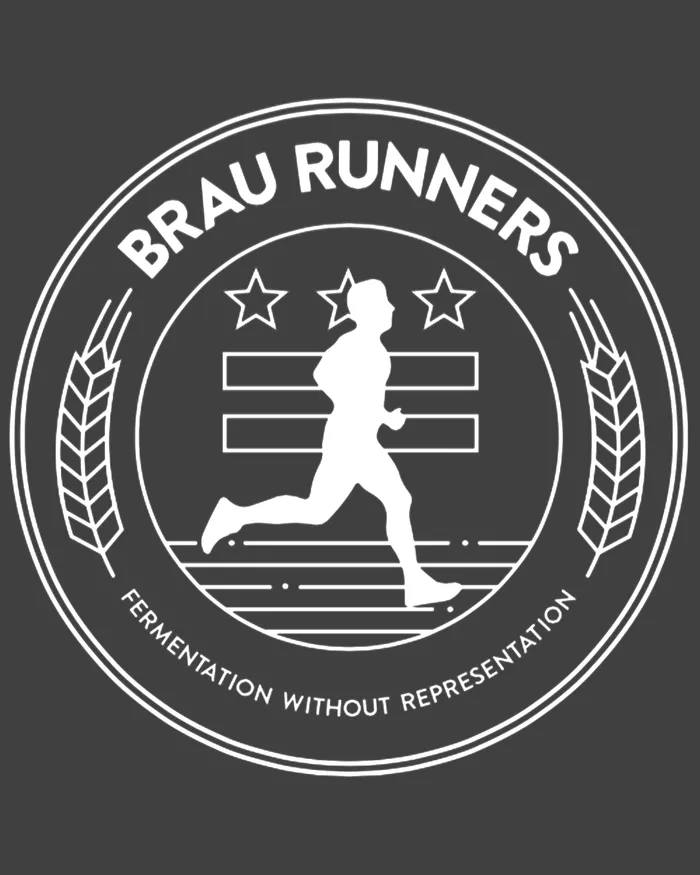 Get your work out on with the Brau Runners! Coach Alexandra leads you through a quick HIIT work out to get those legs pumping before a hard beer sesh!
Time: 11:00 AM
- 12:00 PM
Location: DC Brau Beer Garden
Braurunners: RUN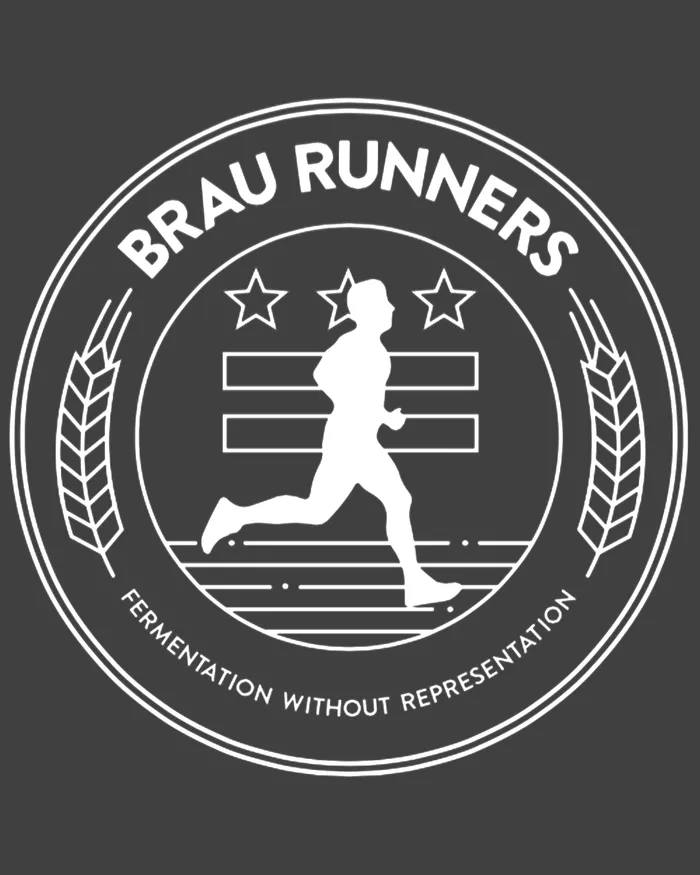 Get your run on! Start your morning at Brau for a light run around the Bladensburg Region and make your way back to DC Brau for a post run beer! Free for anyone to join!