Pride Pils returns for national coming out day 2021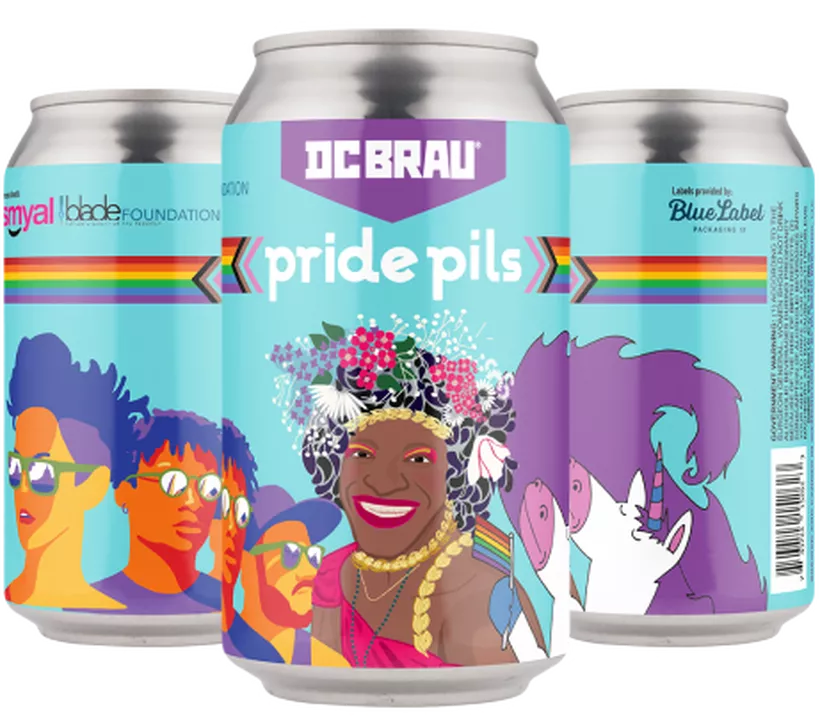 The infrastructure we've taken for granted wasn't designed overnight and isn't staying put. It's constantly evolving to enable the next generation of life-changing products. But this evolution is currently hamstrung by incumbent and proprietary development infrastructure built for waterfall project management (mostly in the 90s), requiring manual pdf exports, emails, and in-person meetings at each design revision. The next generate of human innovation, like putting the first human colonies on Mars requires a step-change in how hardware designs are managed. At AllSpice, we've experienced this problem as hardware engineers and we've seen the solutions as software leaders.

Today, AllSpice Hub is allowing electrical engineering teams to dramatically accelerate their development by enabling a truly agile workflow. They can seamlessly push a new design update in git, open a design review, tag stakeholders, notify them by email and slack, all while AllSpice automatically collects review artifacts, like visual diffs and review checklists.